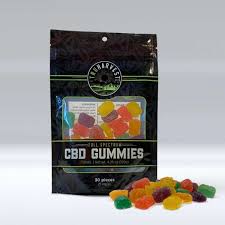 Cannabidiol (CBD) is available in various forms (i.e. oils, creams). One of the most convenient way to take CBD is as a gummy. CBD gummies are typically available in poly bags, boxes, or jars with 5-60 gummies. 
For bags or jars, we recommend the Logical S-6 dual tray bag/jar filler and the AmeriVacS AVN-20 nitrogen purge jaw sealer or the APM VBS vertical band sealer.
Inpak Systems offers a wide variety of other equipment that may be suitable for CBD Gummy packaging applications.
Logical S-6 Bagger
Inpak Systems offers a wide variety of other bagging machines that maybe suitable for gummy bagging applications.
For more filling options go to our Open Mouth Bag Filling Section.
For more closing options go to our Bag Sealing Section.
With over 30 years of experience in the bagging industry and representing over 40 manufacturers, Inpak Systems is in a unique position to recommend the best packaging equipment that will satisfy your specific CBD Gummy bagging needs.
Not sure which CBD Gummy packaging system is the best for you…. contact us.
Recommended Bagging Equipment for CBD Gummies